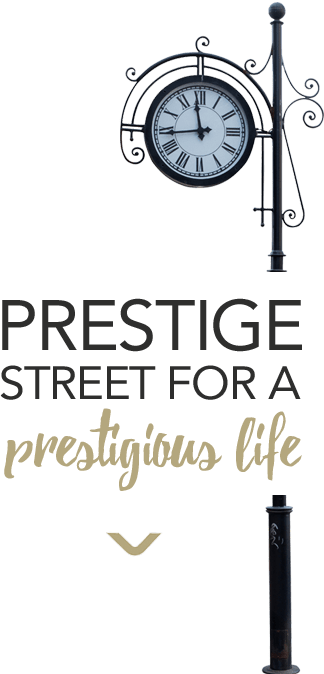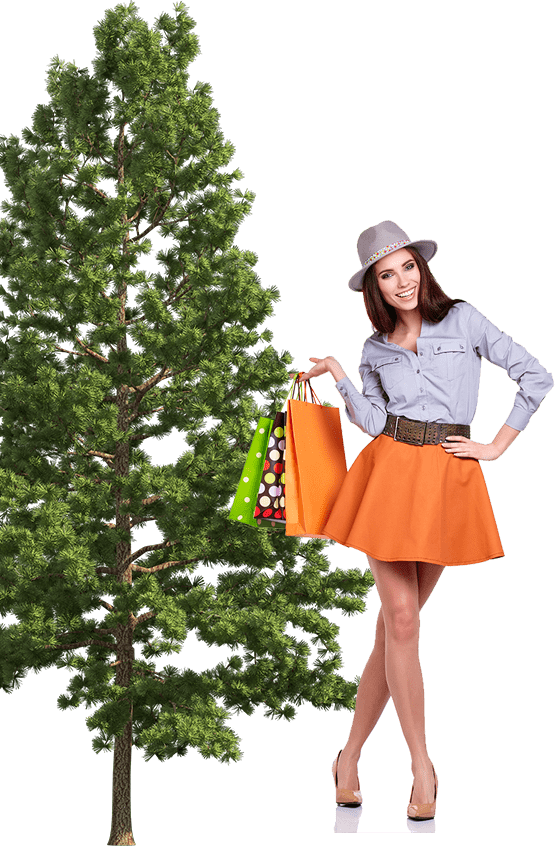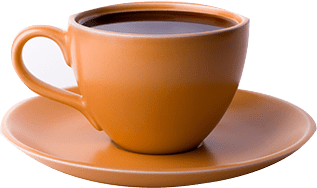 PRESTIGE STREET Inspired by La Rambla in Barcelona, it is almost certain that Prestige Street will compete with Bağdat Street once it is completed as it is planned.
NEW LIFE

Huge shopping malls which will cover the most valuable commercial areas of Fikirtepe, funicular and tram whose construction is at full speed for ring shuttles, are only two steps away from Prestige street where Uplife is coming to life.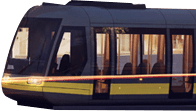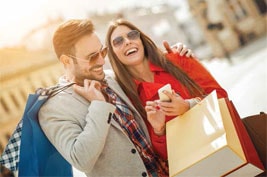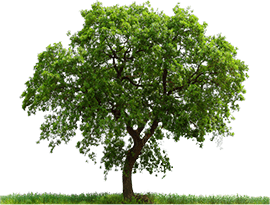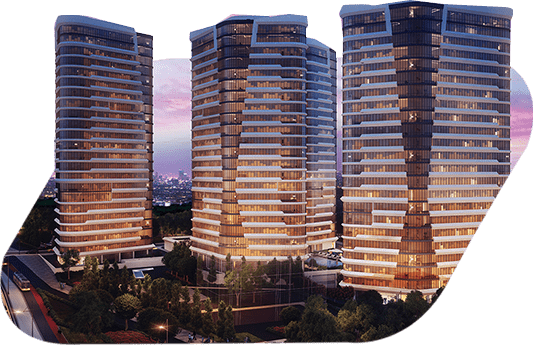 ARCHITECTURE IN FUTURE'S

Uplife Kadıköy was designed with inspiration from the lines of the future with the most innovative and extraordinary viewpoints of today. With its 4 towers, three of which are 23 storied and one of which is 22 storied, brought together the modernism of the past and technological dream power of the future with its futuristic proximity and minimalist attitude. Uplife Kadıköy is an impressive combination of architectural creativity and perfection from all aspects.