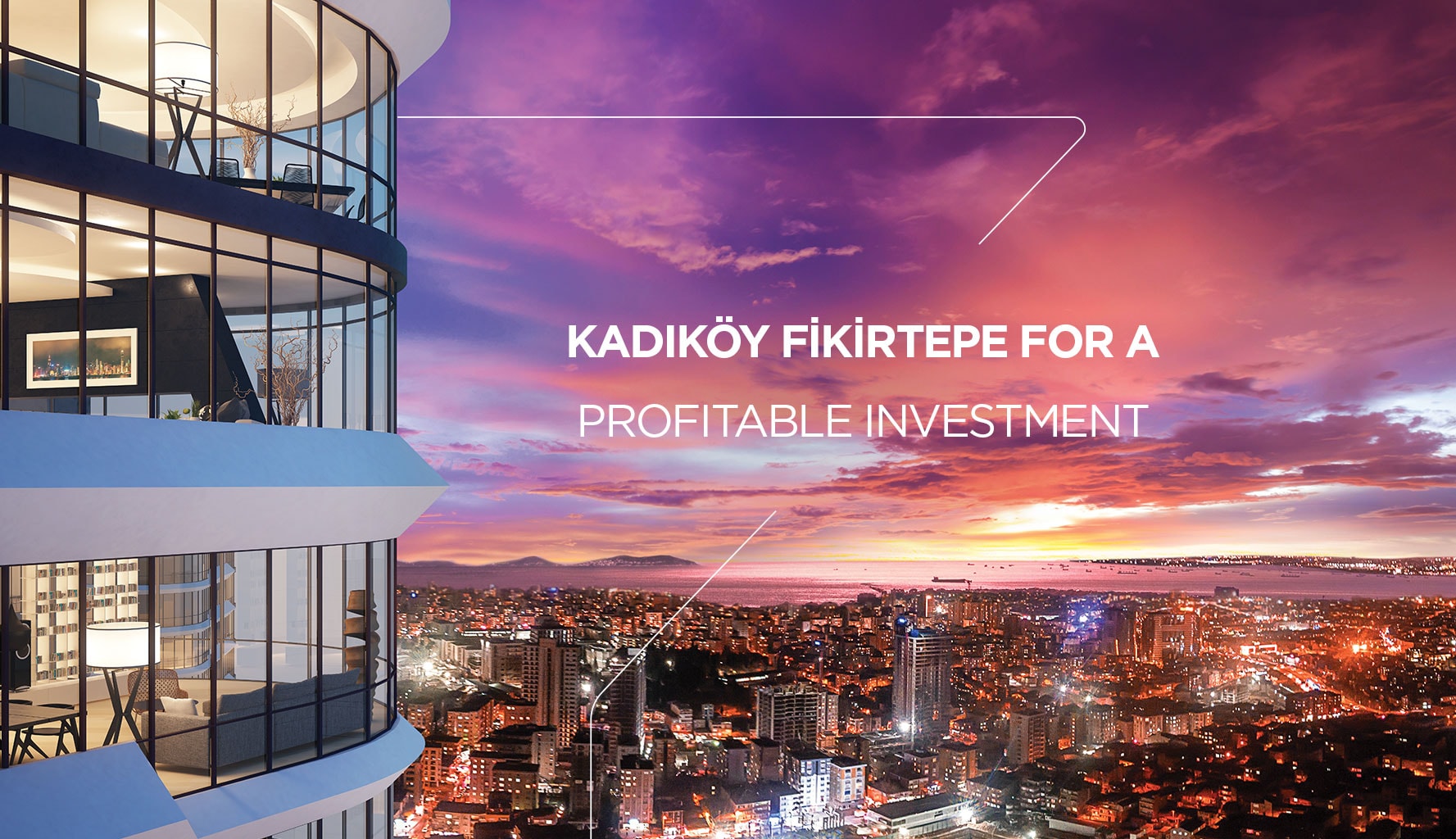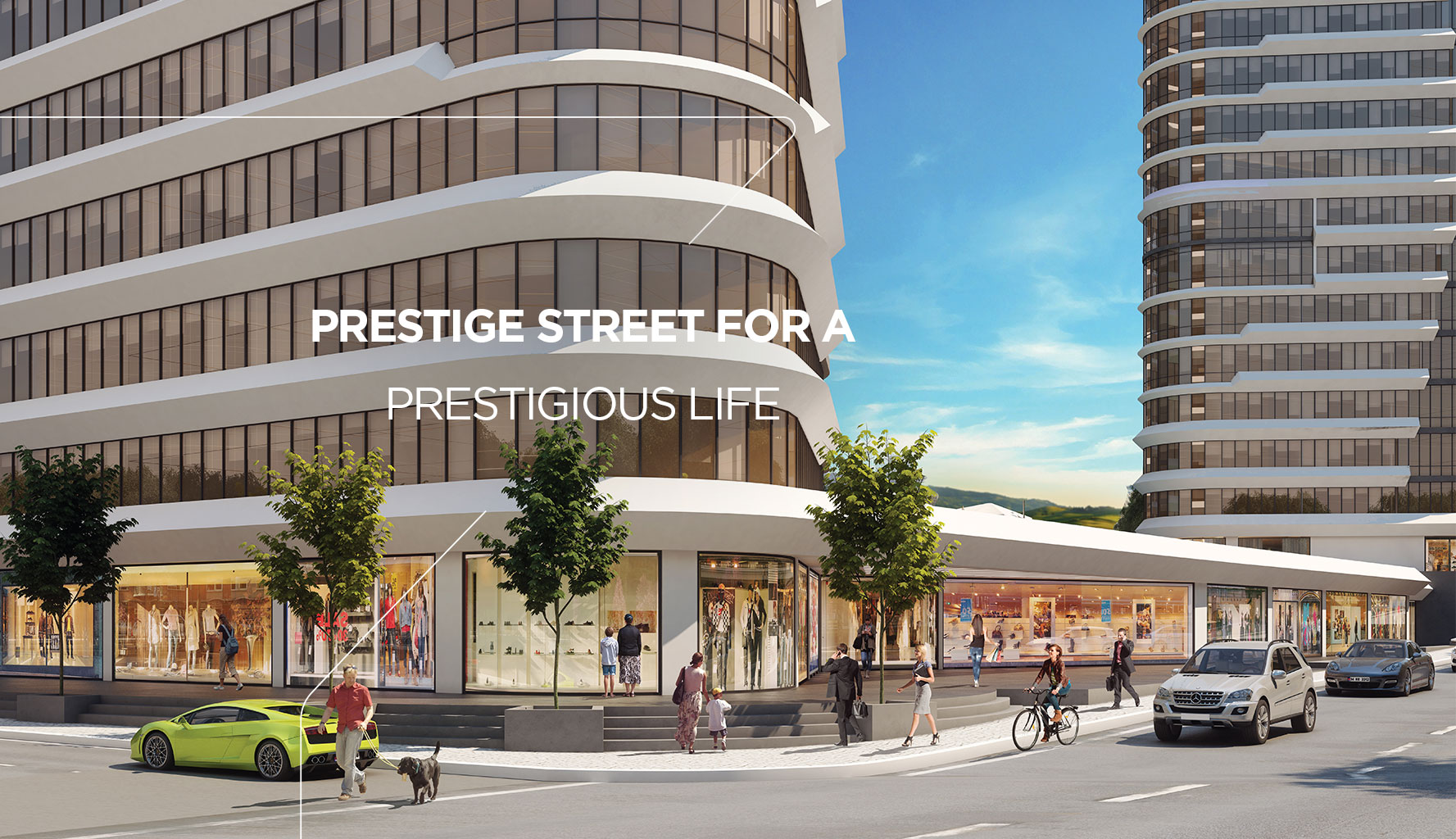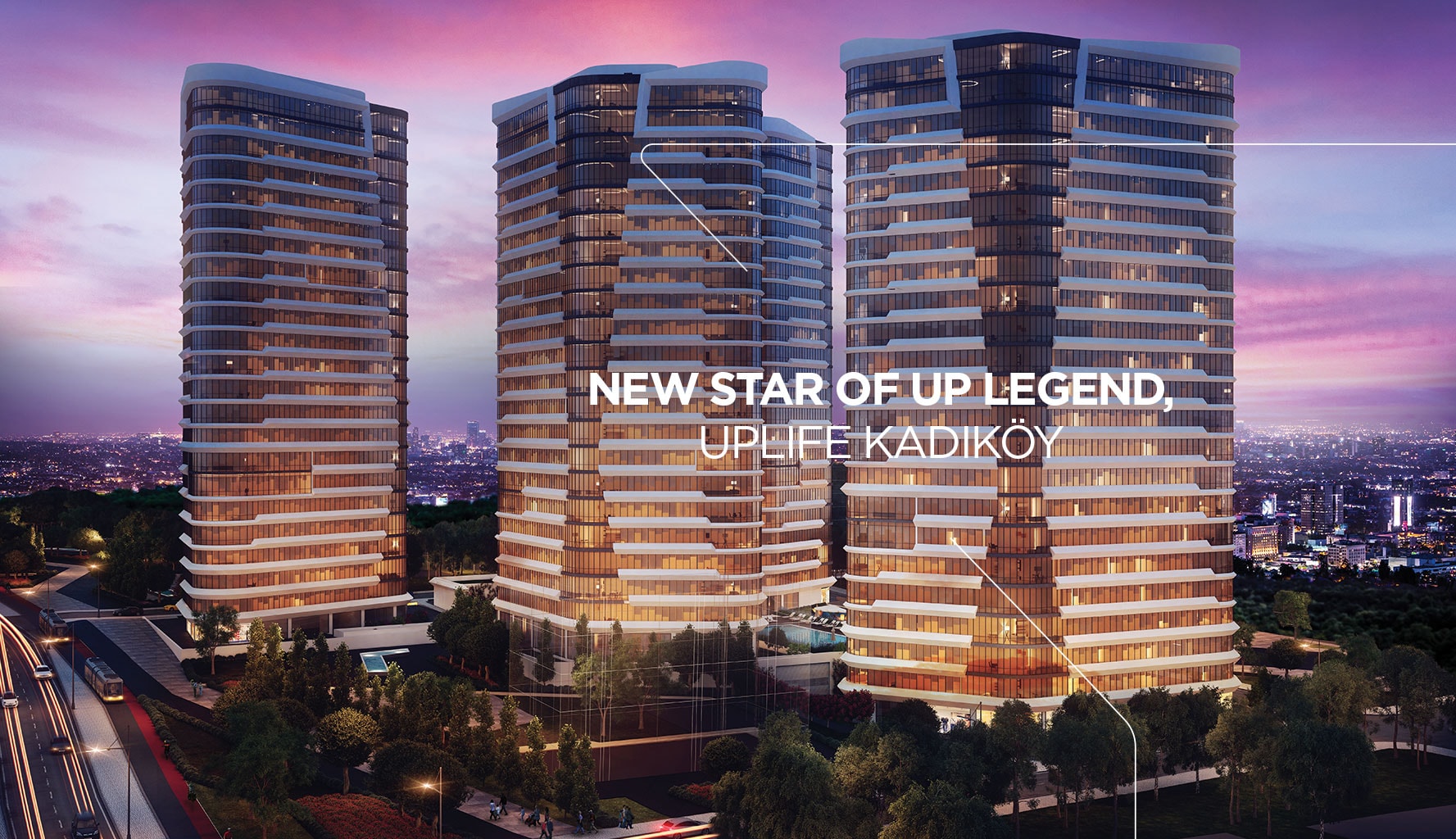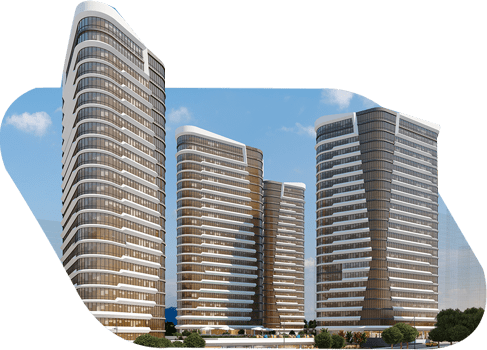 A NEW UP
A NEW LEGEND
UP series, which made an impression with high quality standards and innovative architectural style of Teknik Yapı, was sold out quickly; and now it is opening its doors to a new excitement with its new ring.

NEW STAR OF UP LEGEND
UPLIFE KADIKÖY
UP series which marked the recent history as the projects which brought the highest earnings to its investors, is sharing with you a very valuable and new opportunity with you with its long-awaited Uplife Kadıköy. FOR A PROFITABLE INVESTMENT
A DISTRICT RAPIDLY INCREASED IN VALUE, KADIKÖY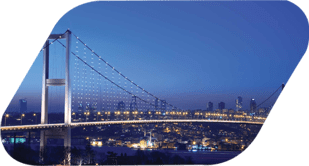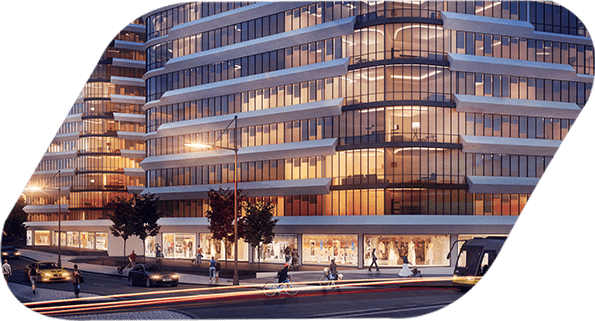 Uplife is coming to life in Fikirtepe, whose value shows the fastest increase with urban transformation, in Kadıköy, which is one of the most valuable districts of Istanbul, at a perfect point called Prestige Axe. Information
I authorize my information provided in this form to be used by Teknik Yapı and its affiliated companies for all kinds of marketing activities, campaigns, advertisements and communication studies.
I read it.